Our Vision To Work Together
We have always working hard on our products quality and making them best. we are try to provide high quality products at responsive prices. we always ensure about our products quality, pricing, durability and other key factors to provide more valuable products to our customers. 
We have more than 200+ channel partners and distributers across country and we always take care about their grown and satisfaction.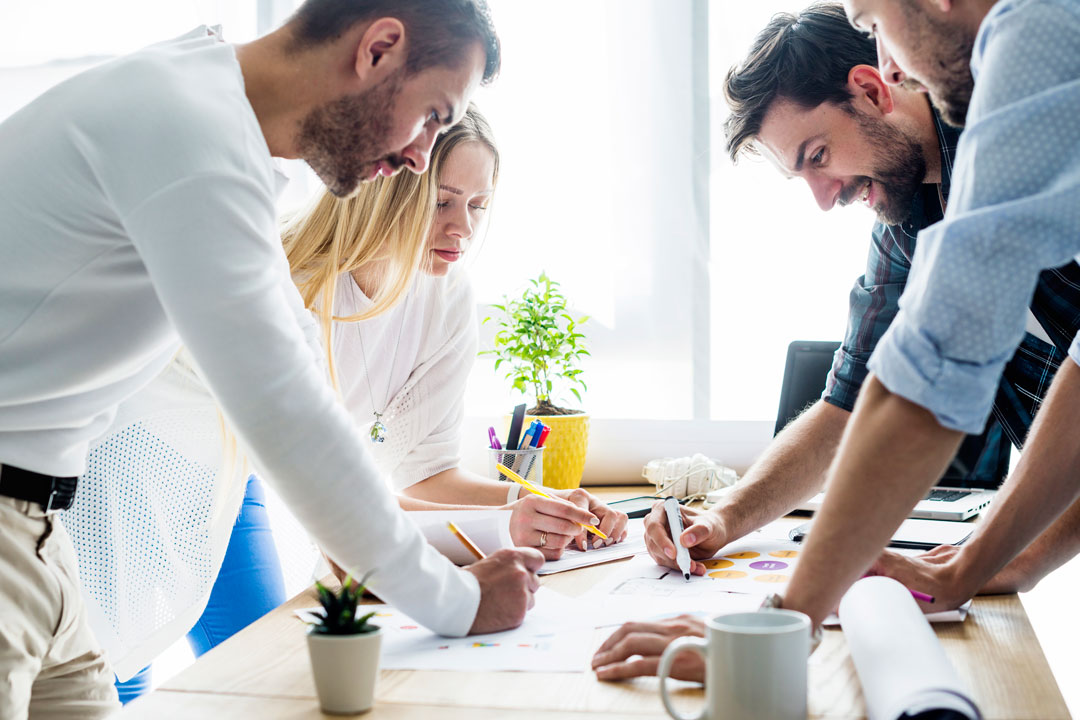 Want to join us and become our channel partner
just contact us.